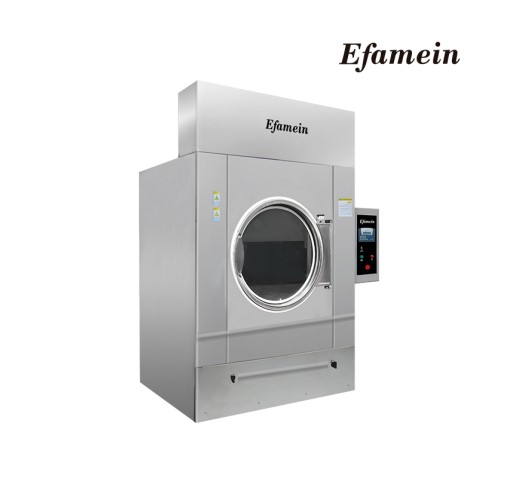 Men's Originals Team Structured Cap
text_shortname

Worldwide delivery

Brand:

Efamein

Product Code:

EFAS125

Capacidad: 3D logo embroidered at the front
Availability:

In Stock
Modern clothing is not only what helps us feel comfortable, it also allows us to look good and attractive. While there are dozens of useful accessories that have appeared during the development of apparel industry, hats and caps hold one of the most notable places in fashion. These accessories are regarded as the ever-present for men and women in various countries making hats irreplaceable fashion elements. Using them allows everyone to complement a lot to their image or even completely change it. No wonder they are regarded as must-haves for everyone who appreciates captivating style and look.
We established our shop with the exact goal of helping our customers to decorate their image with extra accessories that we believe everyone should have in their wardrobe. Regardless of your choice we offer you snapbacks, beanies, baseball caps, stretch caps – any kind of caps and hats you could ever imagine making you look spectacular in any weather and season. If you are looking for something special or even custom-designed, our modelers and stylists can realize the most exquisite ideas of yours.
Our store offers the widest range of caps designed both for everyday and occasional usage. From sports caps to knitted goods, our assortment allows you to pick out the appropriate cap for you, your sports team or your friends as a good present. The professional delivery service of our store will take care of your order during its way to your door. We check every single cap before sending it to you using the chosen method of delivery so you can be sure of your cap's safety. Our store also offers a variety of additional services for all owners of hats and caps – restoration, cloth replacement, customizing, and other services that we hope you will find useful.
Product Details

Age Group:

3D logo embroidered at the front

Gender:

Worldwide delivery

Sleeve length:

Care guide:

Dry clean